Cycling Guides & Bicycle Reviews
Educating cyclists since 1996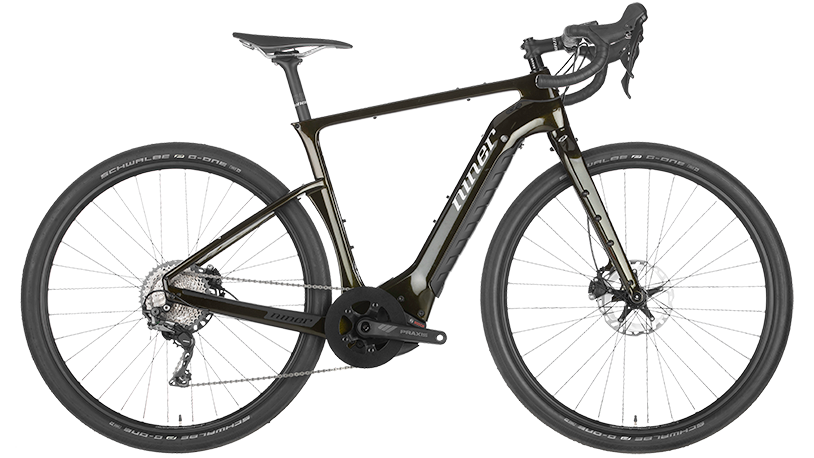 What We Do
Bike Reviews & Bicycling Guides to Steer Your Cycling Journey in the Right Direction
Bikexchange.com is a go-to source of unbiased bicycle reviews, detailed guides, actionable how-to advice, trending cycling news, and other cycling-related information that will help you make informed decisions, improve your cycling skills, and have more fun on your next bike ride.
Our content is written by avid cyclists with one aim — to answer any bike-related questions you might have in a clear, fun, and engaging way.
We publish different types of content that suit beginners, recreational cyclists, and competitive riders that will help you to:
Choose the best bike for your needs
Get the correct bike size
Learn bike maintenance skills
Wisely spend money on cycling gear
Improve your bicycling knowledge
Become a better rider & racer
If you recognize yourself in one of these goals, you may rest assured that you've come to the right place to start achieving them!
Buying Guides
Knowledge Hub