Cycling Guides & Bicycle Reviews
Educating cyclists since 1996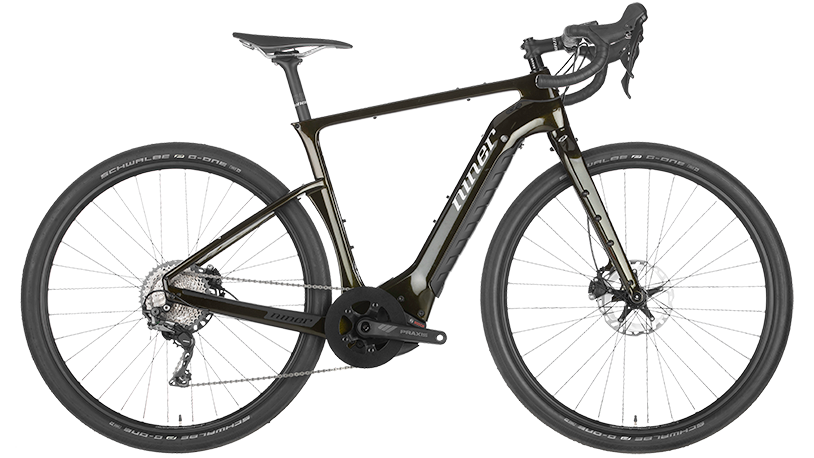 Since 1996
Bikexchange.com is one of the oldest bike blogs still online today.
It was first founded by Jim Joyce as a place for him to write down his bike-related thoughts and collect some great links, how-to articles, cartoons, and much more. In December 2017, Bikexchange.com changed its owners! We are doing our best to gather and share more and more valuable information.
You will find everything you need to know about mountain- and road cycling. We include not only bike reviews but bike guides, how-to's, general articles, and even bike cartoons. If you are looking for a great new bike or gear, you'll find valuable information on this website!
---
1996 – Bikexchange.com launched as a bike blog. Over fifty contributors helped to get the site up and running.
2017  – The site changed owners and relaunched after a few years of dormancy.
2018 – We began compiling information on road and mountain bikes, including buying guides, and best-of reviews.
2019 – Diversified our focus to kids & hybrid bikes, and bike brands.
2020 – A wide collection of information about the bike brands, bike racks, gear and comparisons reviews.
2021 – More blog posts and comparison guides about 19 bike types are being published.
At the moment our team is made up of six freelancers across the globe that share a common passion for cycling from different backgrounds.
---
Where Were We in 1996?
As you can see, a lot has changed. Bikexchange was one of the pioneers in the cycling blog industry. It covered mainly entertainment news, ask the mechanic section, cartoons, race info, and much more.
You can find those bicycle cartoons here. Thanks to every contributor who has invested their time and effort to create this funny section of bike cartoons.
Bike books – Bikexchange also gathered several bike books. We preserved them only as a matter of preserving a chunk of our history.
Bike events – Bikexchange used to have an up-to-date bike events calendar that had its place back then. However, we believe that there are much better bike events pages online nowadays so we don't cover it anymore.
Ask The Mechanic – Ask the Mechanic was a pretty good series of articles where readers had a chance to ask Andy Wallen any questions they had. We believe that today you can easily find solutions to your problems on Google, so we won't update this section in the future.
Travel  & Tour Operators – Bikexchange used to gather tour operators all over the globe. Most of them are still active so you might want to take a look at their offers. It is an old list so you know that these sites have heritage and experience to fulfill your needs on different cycle tours.
---