The majority of cyclists are commuters as they use the bicycle as a tool for transportation. A road bike can be a commuter bike, a mountain bike can be a commuter bike, but here we'll explore the specific commuter bikes that are out there.
What are the different types of commuter bikes?
Hybrid
Generally 700c / 650b wheels, and a rigid fork or a front suspension
Best for – Urban, light gravel, commuting
City
Generally 26″ wheels, common accessories: Racks, fenders & front basket
Best for – light commutes around town
Fitness
700c wheel rigid fork bicycles
Best for – fast commutes & getting in shape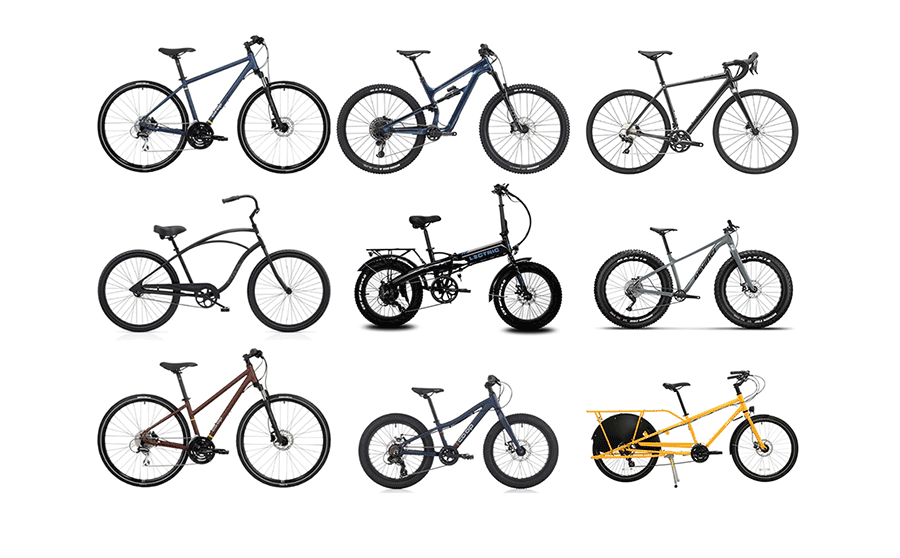 Read our explanatory article about the 19 Different Types of Bikes
---
Commuter Bike Blog Posts
HEALTH
Injury Prevention & Rehab for Cycling
GEAR
What to know before building your winter cycling wardrobe?
Where (and how) should you buy a bike online?
In between two bike sizes? How to choose?
---
Best-of Reviews
Best Commuter Bikes [of 2021]