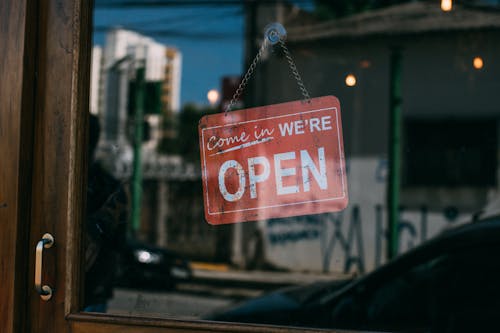 Down below you'll find a selection of the best-reviewed bike stores we choose the bikes & gear for our reviews! All of those stores are a popular choice if you are looking for the best places to buy a bike online.
---
REI
Great selection of bikes & accessories for the whole family. Awesome member dividend program with a free tune-up.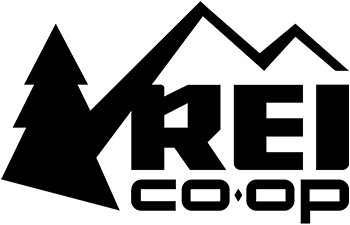 ---
Jenson USA
One of the oldest and most respected bicycle stores, since 1994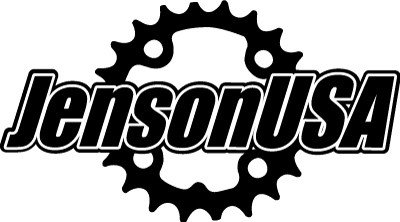 Visit Jenson USAJenson USA Buying Guide
---
Backcountry
Bikes & outdoor equipment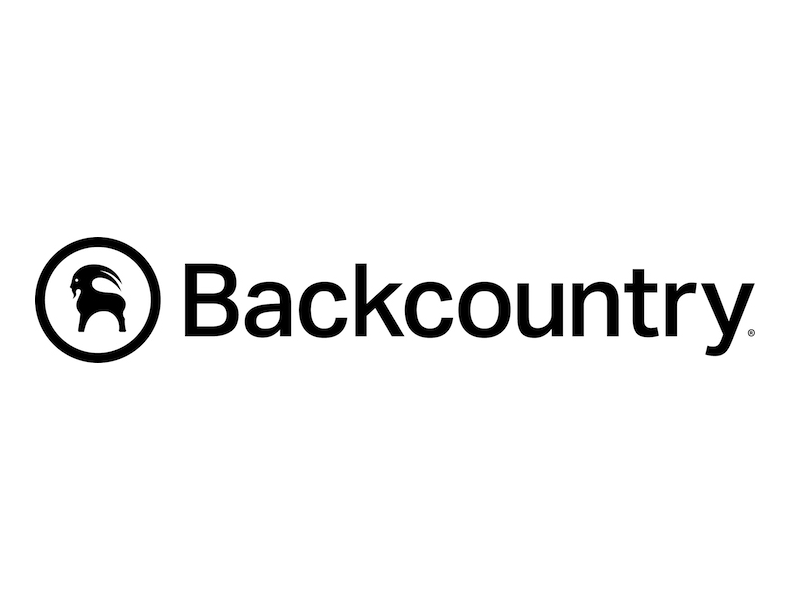 Visit Backcountry.comBackcountry Buying Guide
---
GovVelo
A phenomenal selection of MTB and Gravel bikes, predominantly including models from Marin and Niner, but also offering Diamondback, Haibike, Specialized, and more.
Visit GovVelo.com GovVelo Buying Guide
---
Aventuron
Wide variety of parts/accessories. Salsa/Surly/All-City/Cannondale/Niner/Yeti

Visit Aventuron.comAventuron Buying Guide
---
evo
Interesting selection of cycling gear & bikes

Visit evo.comEvo.com Buying Guide
---
Rad Power Bikes
Electric bikes & accessories

Visit Rad Power BikesRad Power Bikes Buying Guide
---
Tommaso Cycling
Best-priced road and mountain bikes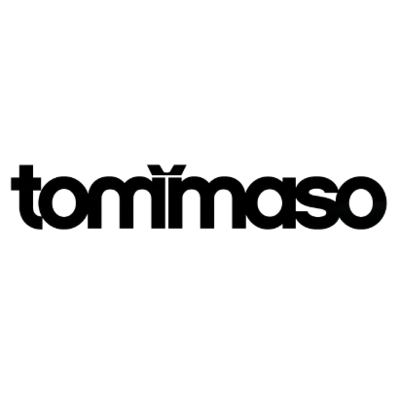 Visit Tommaso CyclingTommaso Buying Guide
---
Gravity Coalition
Awesome last-minute MTB deals
---
The Pro's Closet
Certified, Pre-owned high-end bikes

Visit TheProsCloset.comThe Pro's Closet Buying Guide
---
Mike's Bikes
Bikes & gear

Visit Mike's BikesMike's Bikes Buying Guide
---
The list of cycle shops above is based on our partnership. We have listed one or more of their bikes in our reviews throughout Bikexchange. If you'd like to add more trusted bike shops like these where bike buyers can find a great selection of bikes & gear, drop a comment below!