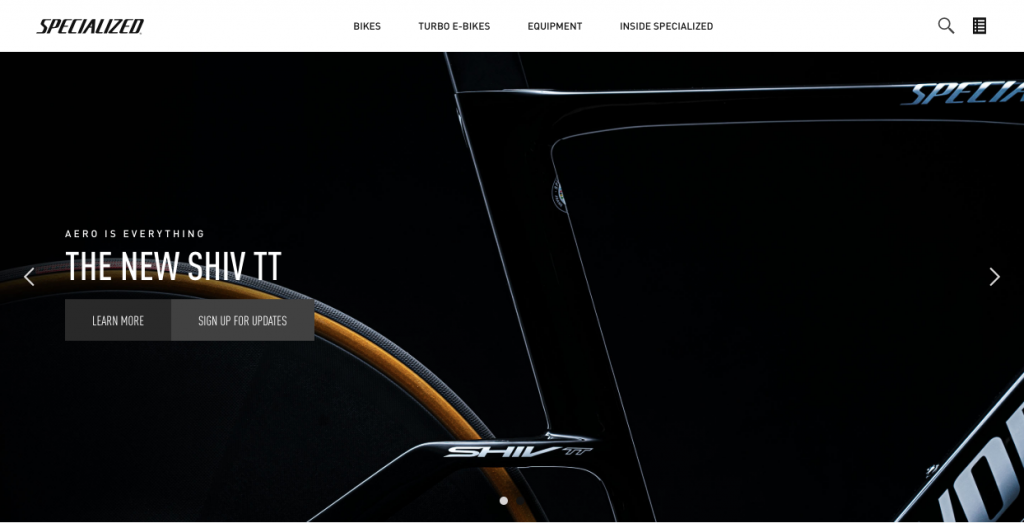 Specialized Bikes Components Inc. which occurs under the name, "Specialized' is a leading American private company that designs and constructs bicycles, relevant parts, and accessories. Founded and currently headed by Mike Sinyard, the company has since set up its headquarters in Morgan Hill, California. It was formed in 1974.
By 2011, Specialized had already generated a total of 500 million in revenue. This translates to an increase in industry sales by 37%. By that time, it had already absorbed more than 300 employees to steer its operations.
Their mission is to create a brand that most people will recognize and appreciate as part of their daily lives.
Riders believe that a functional bike is one that suits their purpose. The company has used this philosophy to come up with newer and better ideas for the biking community. In an interview, Sinyard claimed that he made a total of $64,000 by 1974. His success is based on the fact that mountain bikes were very instrumental to the biking community at the time.
---
About Specialized

Back in 1974, a passionate cyclist by the name of Mike Sinyard sold his Volkswagen for $1,500 to join a biking tour that was being conducted in Europe.
Well, his trip paid off when he acquired handlebars and stems from Cinelli. Upon coming back to the US in 1976, he decided to import bike parts from Italy.
In doing so, he was able to construct the first bike that he decided to import because spare parts were scarce in his country. By 1981, he had already constructed two brands; Sequoia and Allez.
The early '90s marked the beginning of urban bikes into the biking industry. By using Globe as a marketing tool, Specialized was able to make a name for itself in 2009. Since then, the bike company has taken full advantage of marketing luxurious bikes under its trade name. It is also responsible for the manufacture of helmets, shoes, and clothing for kids, women, and men from entry-level to expert level.
---
Specialized Bikes Sponsorships
Specialized has sponsored cycling competitors based in the US and in Europe.
In 2016, they supplied bikes to road cyclists including Ettix, Astana Pro Team, Tinkoff, Boels, and Axeon-Hagens Berman.
It has also sponsored the Specialized Gravity Team which has Loic Bruni as its mountain bike veteran. Other triathletes such as Brent McMahon have also benefited through their sponsorship programs.
Specialized is also concerned about the well being of community members; it has set up a foundation for kids living with autism. They yearn for a better tomorrow for kids diagnosed with ADHD.
---
Specialized Mountain Bikes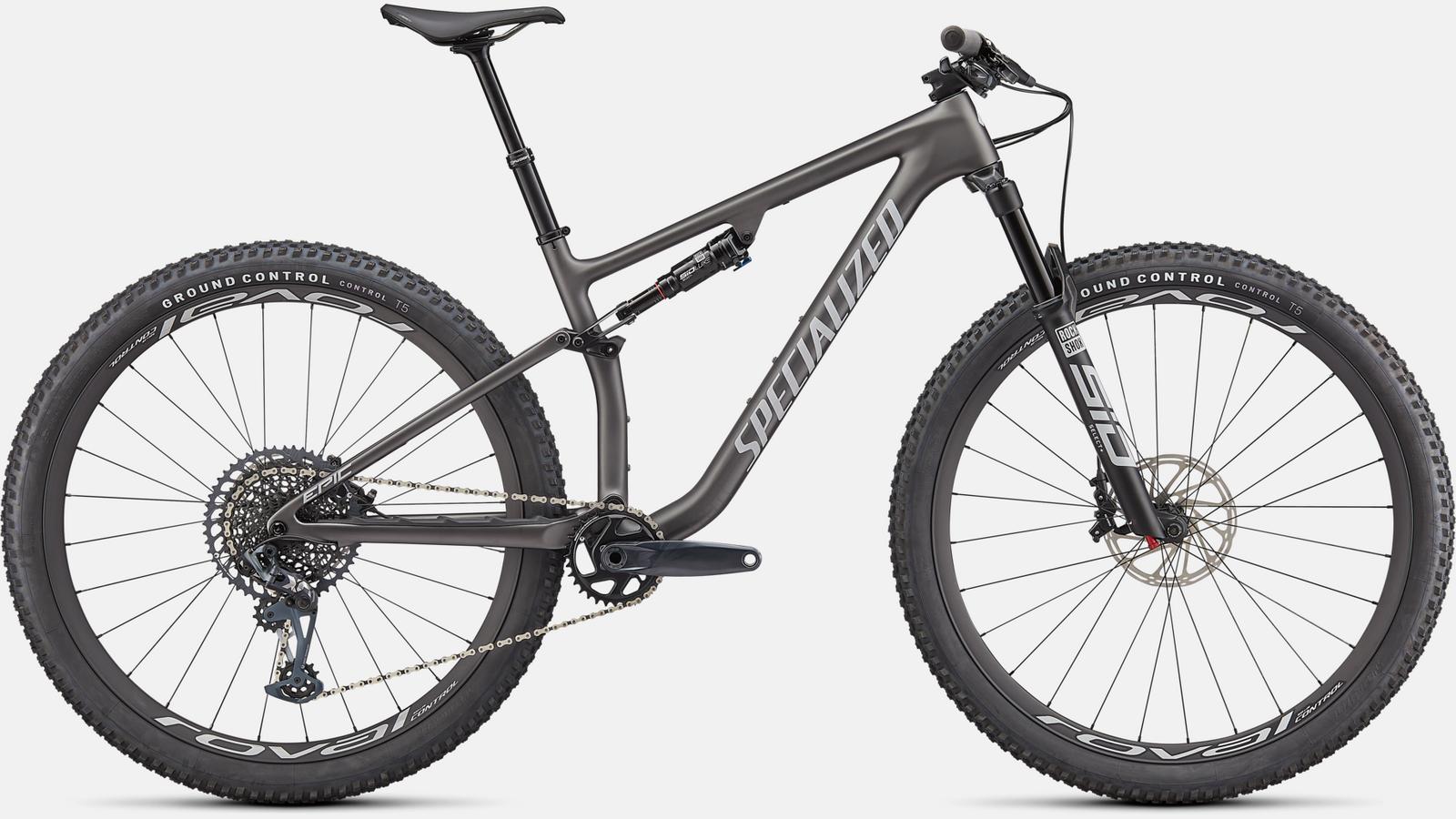 Trail / XC / Downhill / Dirt Jump / Fat Bikes
StumpJumper – Full-Suspension
Epic – Enduro
Enduro – Full-Suspension Trail
Rockhopper – Hardtail XC/Trail
P3 – Dirt Jump
Demo – Downhill Race
Turbo Levo – Electric Full-Suspension MTB
Kenevo – Electric Long-travel MTB
---
Specialized Road Bikes
Specialized road bikes are performance-orientated while still having the focus on comfort, and top-of-the-line engineering solutions. Through the vast numbers of models, it has managed to provide high-end bikes that can compete with the very best. It's no wonder that the company is one of the leading bike brands in the US.
Performance
Tarmac – Road
Roubaix – Road
Allez – Road
CruX – Cyclocross
S-Works Shiv
Diverge – Gravel
Turbo Creo – Electric Gravel Bikes
Shiv – Triathlon