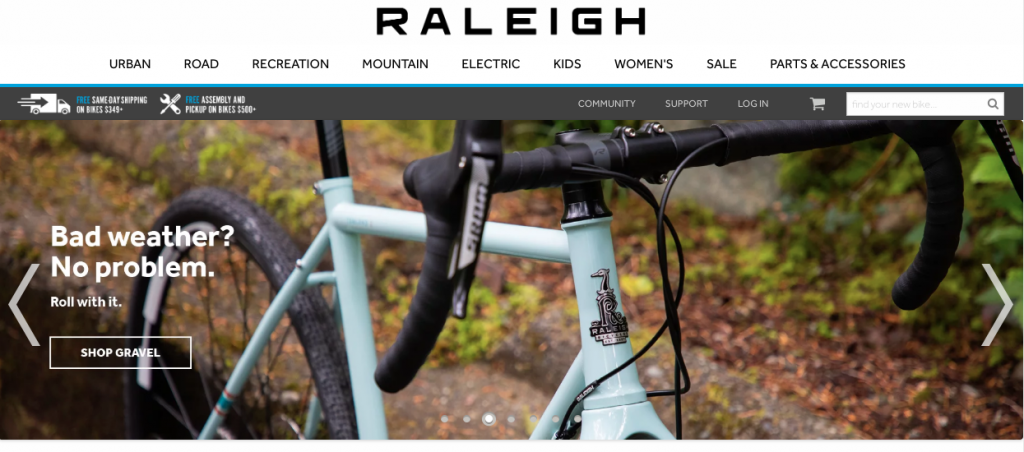 Raleigh Bikes Company is one of the pacesetters in the biking community. They chose to name the company after a famous street in the United Kingdom known as Raleigh Street.
Woodhead and Angois were the founding fathers of this company back in 1885. Many modern-day folks are likely to find it unbelievable that riding a bike at that time was considered a luxury.
It started off as a limited liability company under the management of Frank Bowden in 1888. Before other companies were created, it enjoyed a great moment of monopoly by supplying bikes and other accessories across the globe by 1913.
By 1921 to 1935, it became necessary for Raleigh to construct motorbikes and tricycles and this led to the formation of Reliant Company. A Dutch corporation acquired its division and has been overseeing most of its activities since then. It chose Nottingham, UK has its main headquarters.
Raleigh earned an award in one of the Great British Design Quest owing to its enormous contributions to the biking community.
Even though demand for bikes in the mid-50s greatly increased, people started to prefer motorcars bikes. This did not deter them from increasing their production by 1979. In fact, they attained the mark of producing up to 10,000 bikes each year.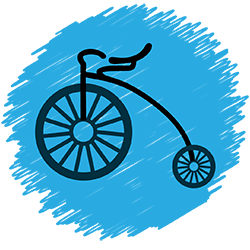 The founding fathers of Raleigh bikes were Richard Morris Woodhead and Paul Eugene Angois in 1885. It started off as a small bike shop in Raleigh Street.
They decided to name it after the street since it was already part of their lives. They came up with the idea of producing bikes after discovering that there was a growing need for bikes.
By 1889, they had already registered it as a Private limited company.
They used the local press as their main marketing tool. In 1885, they approached the leading editor for Nottinghamshire Guardian to market their names under a secluded advertisement. They managed to secure their own column in this newspaper using a banner 'Woodhead, Angois and Ellis'.
The inclusion of Michael Ellis was because he had joined the business as a 'silent partner' thanks to his financial contributions.
World War 2 may have slowed down on their production because their workshops set ground for the production of military ammunition. Slowly, they adjusted their schedules by acquiring another shop at Russell Street. With 6 employees, they managed to sell at least 3 bikes per week.
Once again, Bowden replaced Ellis as a silent partner.
With time, he secured a good name for the business by increasing its production. His contribution to the biking industry was recognized all around the world. His death in 1921 did not hinder the progress of the company but he is still fondly missed. Following his demise, his sons, Sir Harold and Baronet, took over the business.
Raliegh bikes are relatively durable and lightweight because its parts are made of aluminum. Their rims, handlebars and rakes are made of steel.
With 3 speeds, these bikes are not inferior in any way. They have managed to upgrade their technical standards and as a result, they have maintained their competitiveness in the market.
Even better is the fact that they have not explored all their options yet.
For a long time, Raleigh has been on the forefront of promoting bike sports. It created the TI Raleigh team that reigned between the 1970s and 1980s.
By then, Joop Zoetemelk had already won the Tour de France proudly riding on a Raleigh bike.
This resulted in a co-sponsorship agreement with Panasonic. It has also donated bikes to French teams.
As a very old bicycle company, it has managed to construct various models including; urban bikes, road bikes, classic bikes, adventure bikes, mountain bikes, electric bikes, ladies bikes and kid bikes.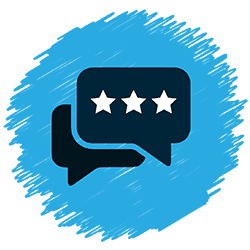 When writing this Raleigh bikes review, we saw that many people have said that they prefer to buy their brands because they are relatively affordable in comparison to other brands.
However, some of them have expressed their disappointments because of the exclusion of certain features such as kickstands.
The company prides itself in providing reliable bikes that come at affordable prices; they feel that their longevity is enough proof that they produce quality bikes.
Below are some comments expressed by ordinary folks who've used their bikes.
The 2018 Raleigh Mustang got this reaction out of Cyclisto, "The steel Mustang with the end of season prices seemed a real bargain to me. Please bring it back with a smart single color paint job and a little taller headtube so that we will have a great commuter/do it all bike at a decent price"
Another, we saw when reading Raleigh bikes reviews:
Huang said this about the RaleighCriterium Sport "This road bike only costs £800. It brings with it a full Shimano Tiagra groupset, a carbon fibre fork as well as a strong aluminum frame. It is a fantastic bike. Lightweight but very smooth. It gives a comfortable ride and it can still compete with more expensive bikes."
At Raleigh, they take pride in conducting quality assurance measures to ensure the bikes are in good shape.
They will inspect everything from the frame alignment, wheels, brakes and gears. All the accessories are correctly fitted to prevent any damages from occurring.
Since it is already partially assembled, customers can finish up the process if they have the technical ability. This will not cost you anything.
The consumer can avoid the potentially mind-boggling assembly process by purchasing an already assembled bike from Amazon.
Alternatively, they can take the bike to a bike shop so that it can be assembled by a mechanic who normally charges a small fee.
Raleigh's MTBs are designed to complement your riding style. They execute both downhill and trail tasks for every rider.
They are tough, light and come with very strong frames. Also, they can be ridden on dirty, rocky, bumpy and other harsher terrains.
They include Talus ($329), Talus 2 ($379), Skan Sport ($1,799), Tekoa Comp ($999.99) and Ziva Comp ($999.99).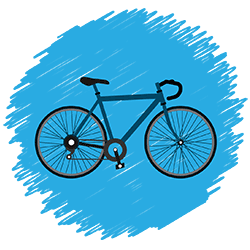 Raleigh road bikes have become the pacesetters for the biking industry today. They owe their respect to pavements and their classic style has not changed one bit. The company has maintained the use of aluminum and carbon to create frames.
They include; Grand Sport for $999, Grand Prix for $2,199, Grand Vitesse at $2,199, Record Ace at $1,199 and Super Course for $899.99. The priciest bike under this category is known as Roker Sport which goes for $2,299.99.
Yes! Full review coming soon.