Hey, who doesn't love a good bargain, right?
We often see the high-quality stock going out on massive discounts and there are a lot of hidden gems among the somewhat endless amount of bikes and gear on the market. Down here you'll find a selection of the best bicycle deals online, for mountain, road, and many more.

Introducing The Best Bike Deals Online!
MTB   /   Road   /   Gravel   /   E-Bikes   /   Gear
⇓      ⇓     ⇓
Bicycle Closeout deals &
Bike Discounts
---
MOUNTAIN
Direct links provided
Mountain Bike Deals
Competitive Cyclist – up to 30% off Santa Cruz, Devinci
Full-Suspension Mountain Bikes
REI up to 20% off – , Co-op, Cannondale 2018, 2019, 2020
JensonUSA up to 39% off – Eminet, Esker, Evil, Intense, Kona, Sage
evo.com up to 60% off – Devinci, Evil
BackCountry up to 30% off – Yeti, Ibis, Santa Cruz Bicycles, Pivot, Yeti Cycles, Juliana, Ibis bikes and frames
Mountain Bike Frame Deals
Competitive Cyclist – up to 35% off – Devinci, Ibis, Santa Cruz Bicycles
TREKbikes up to 50% off
JensonUSA up to -36% Full-Suspension & Hardtail MTB frames
Fat Bike Deals
Aventuron – Up to 30% off – Salsa, Surly
---
ROAD
Road
Bike

Sale

Competitive Cyclist – Up to –40% clearance sale – Bianchi, Cervelo, Eddy Merckx, Factor Bike, Niner, Pinarello, Ridley, Storkc, Wilier

REI Outlet -20% on – Cannondale, Salsa

JensonUSA -23% on selected – Colnago, Masi, Argon bikes

TREK -30% on selected – Trek

Giantnerd – Best price guarantee for pre-assembled Tommaso bikes
Road Bike
Frame

Sale

Competitive Cyclist up to -50% on frames – Bianchi, Storck, Ridley, Cervelo
---
GRAVEL
Gravel Bike Sale
Competitive Cyclist up to 25% off – Pivot, Pinarello
JensonUSA – Up to 29% off on selected – Bjorn, Masi, Niner, Ibis, Orbea
evo.com only 5% off on selected deals – Marin
Gravel Bike Frame Sale
Competitive Cyclist – Up to 20% off – Pinarello
---
CX – CYCLOCROSS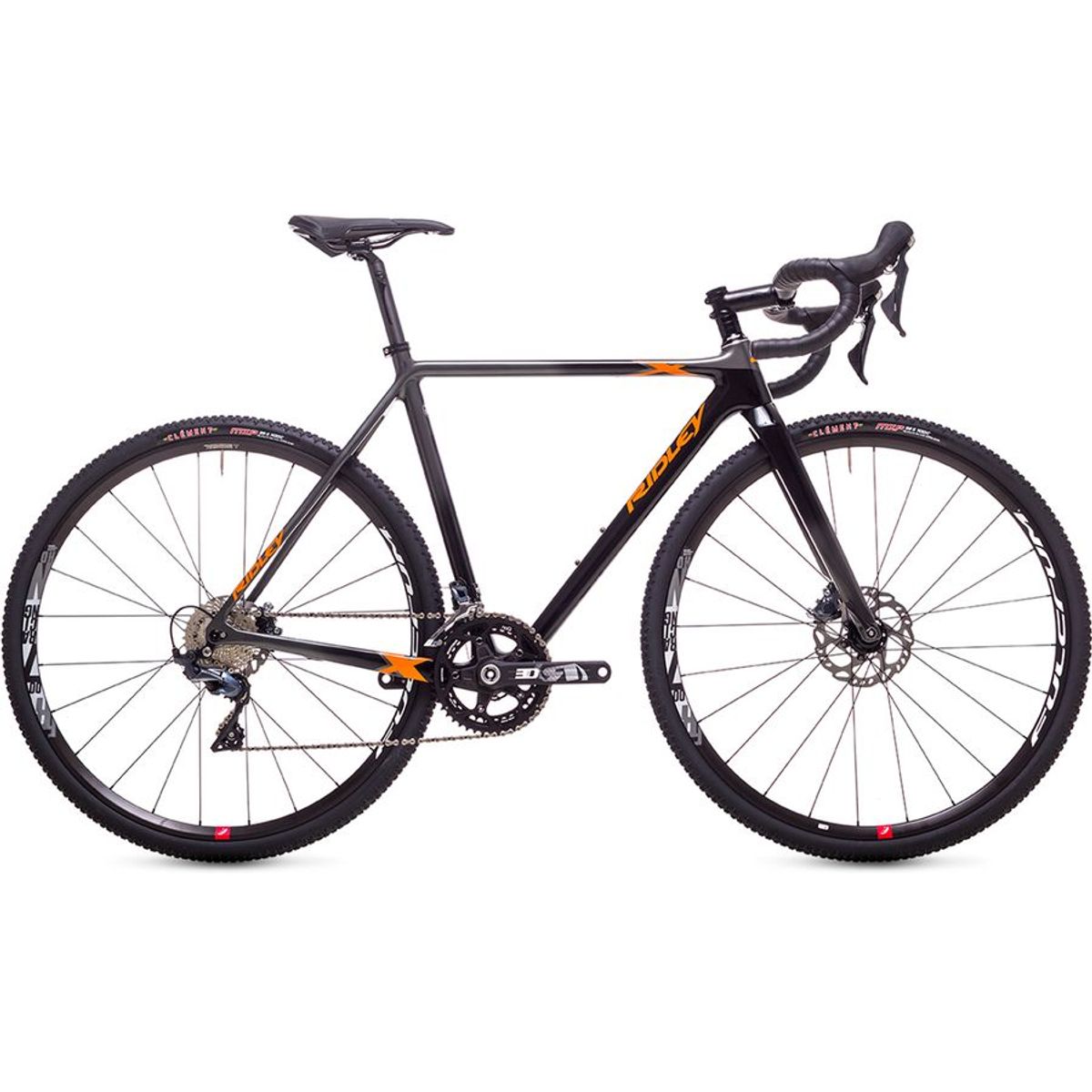 Cyclocross Bike Deals
Competitive Cyclist – Up to 50% off – Ridley, Niner
REI – Up to 20% off – Cannondale
JensonUSA – Up to -29% off on selected – Ibis, Orbea, Bjorn, Masi, Niner
CX Frame Deals
Competitive Cyclist – up to 45% off – Storck, Ridley
---
ELECTRIC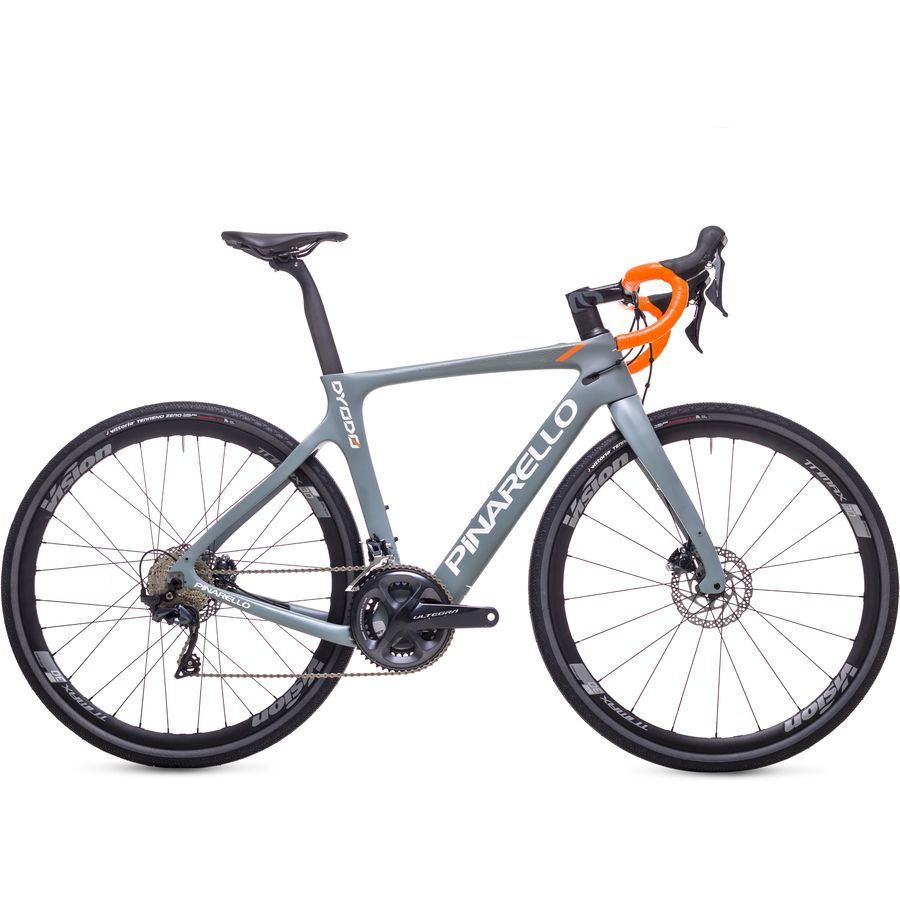 Electric Bike Sale
Competitive Cyclist Up to 30% off – Pinarello bikes
JensonUSA offers -36% discount on selected – Orbea bikes
TREKBikes up to -20% off – 2019 Trek bikes
---
TRIATHLON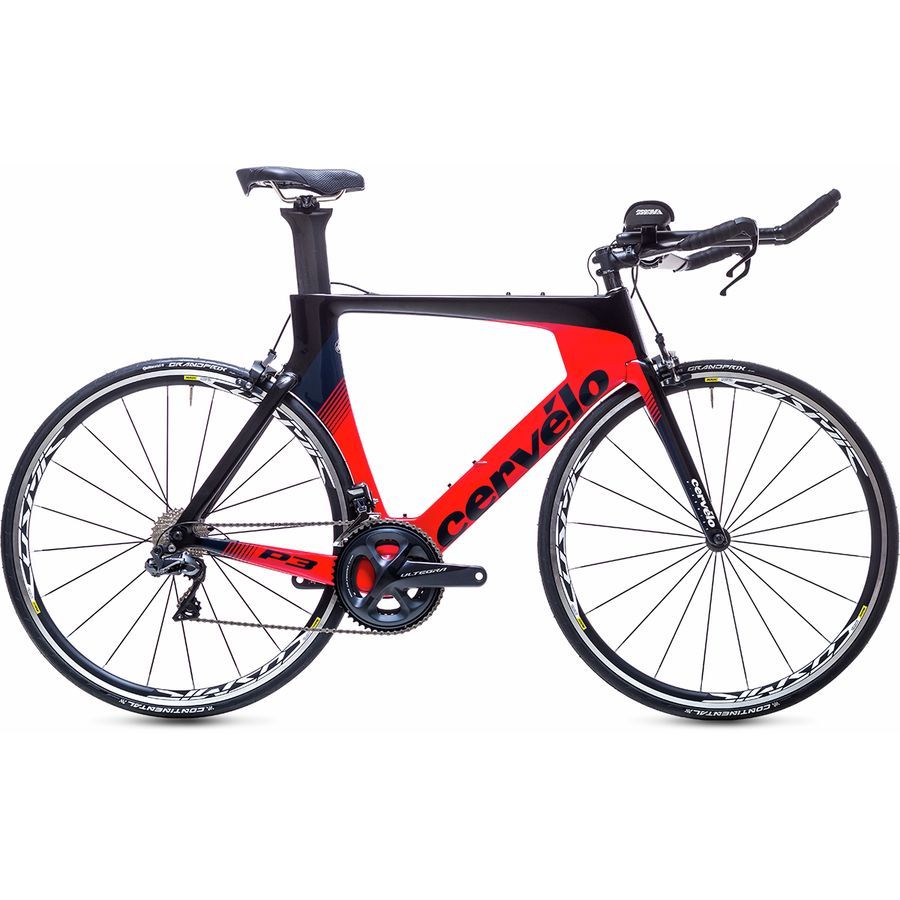 Triathlon Bike Sale
Competitive Cyclist – up to 36% off – Cervelo
Triathlon Bike Frame Sale
Competitive Cyclist – up to 30% off – Cervelo
---
Bike Gear Sale
HELMETS
Save UP TO 35% Off Helmets at CompetitiveCyclist.com!
Available at >> Competitive Cyclist
POWER METERS & SPORTS WATCHES
Save up to 30% Off Cycling Powermeters & Watches at Competitive Cyclist!
Available at >> Competitive Cyclist

Epic Deals! Save up to 50% off past-season Arc'teryx styles at Backcountry.com.
Available at >> BackCountry

---
RELATED
---